Only four more days to go and our little princess will be ten years old 🙂
Time runs fast and in certain cases we would like it to go slow. This would be on top of the list of such cases for me. Seeing your child growing up into a fine young person is such a joy of parenthood and I am sure every parent in the world enjoys this journey as much as we are doing. I pray and hope I can make it even better for all of us.
This little bundle of joy has grown from
this beautiful baby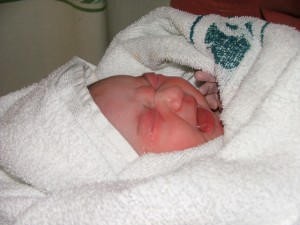 to this beautiful angel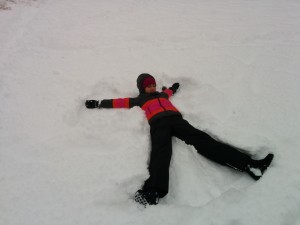 and this year her 'M' birthday is being celebrated at the base of 'Mont-Blanc' in Chamonix. Here are some images from last two days of this fun and enjoyable week in this wonderful place.